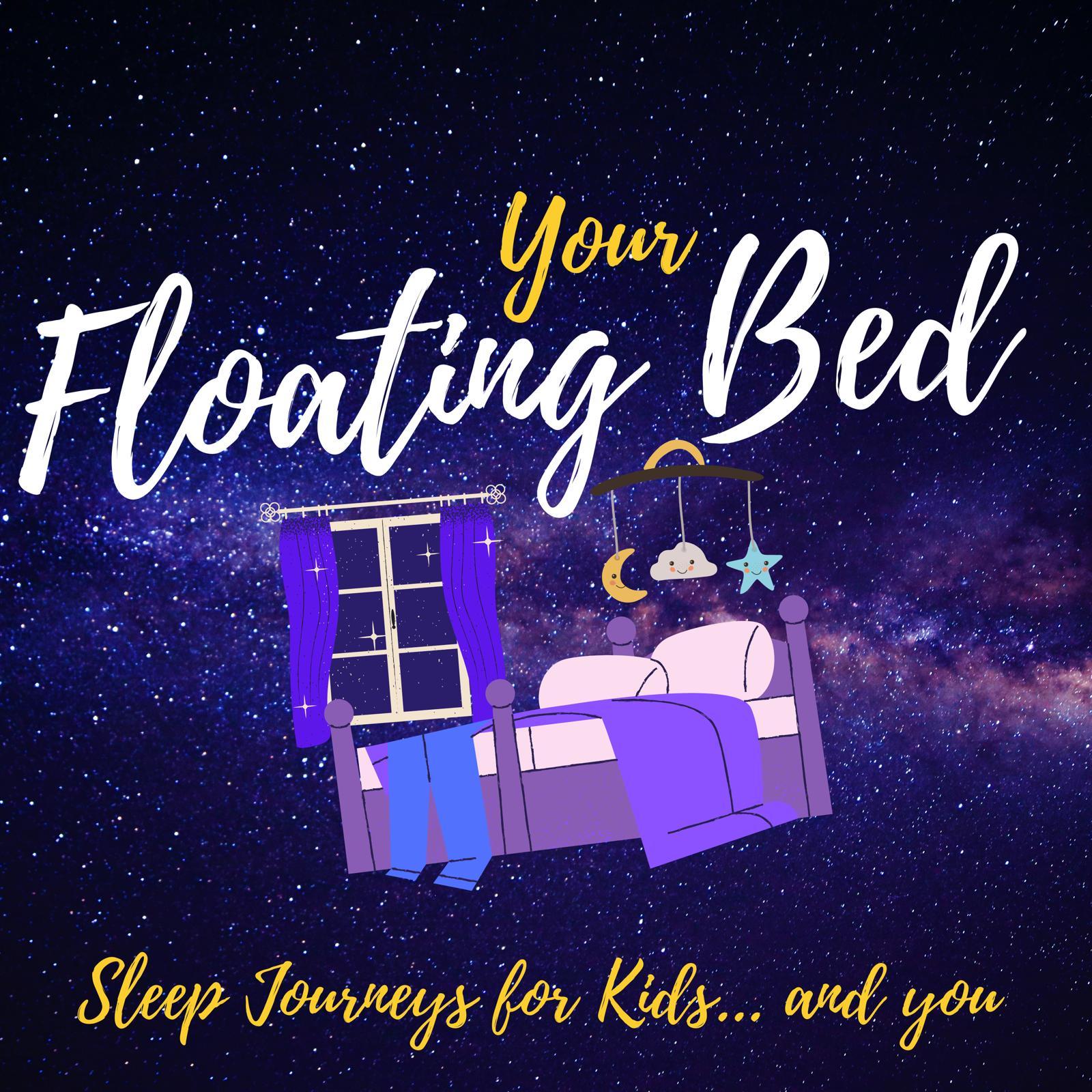 Your Floating Bed takes you on an adventure with the children of Selwyn Ridge School to explore the spectacular scenery and nature in Tauranga, New Zealand... 
SUBSCRIBE & never miss a journey
CONTACT yourfloatingbedpod@gmail.com if you have a destination request Or if you are interested in a PERSONAL sleep journey ANYWHERE you want to go
TIP JAR www.paypal.me/yourfloatingbedpod If you are in a position where you can support us, no matter how small the amount, your tip will be gratefully received and will help us continue to create our sleep journeys and run the podcast. Let us know your name in the notes section and you will be credited in the next episode.
Instagram www.instagram.com/yourfloatingbed
Facebook www.facebook.com/yourfloatingbed 
PRODUCTION: Mark Edmondson www.markedaudio.com
MUSIC: Savannah(Sketch) & Deep Relaxation Preview by Kevin MacLeod Full Accreditation in Show Biog http://creativecommons.org/licenses/by/4.0