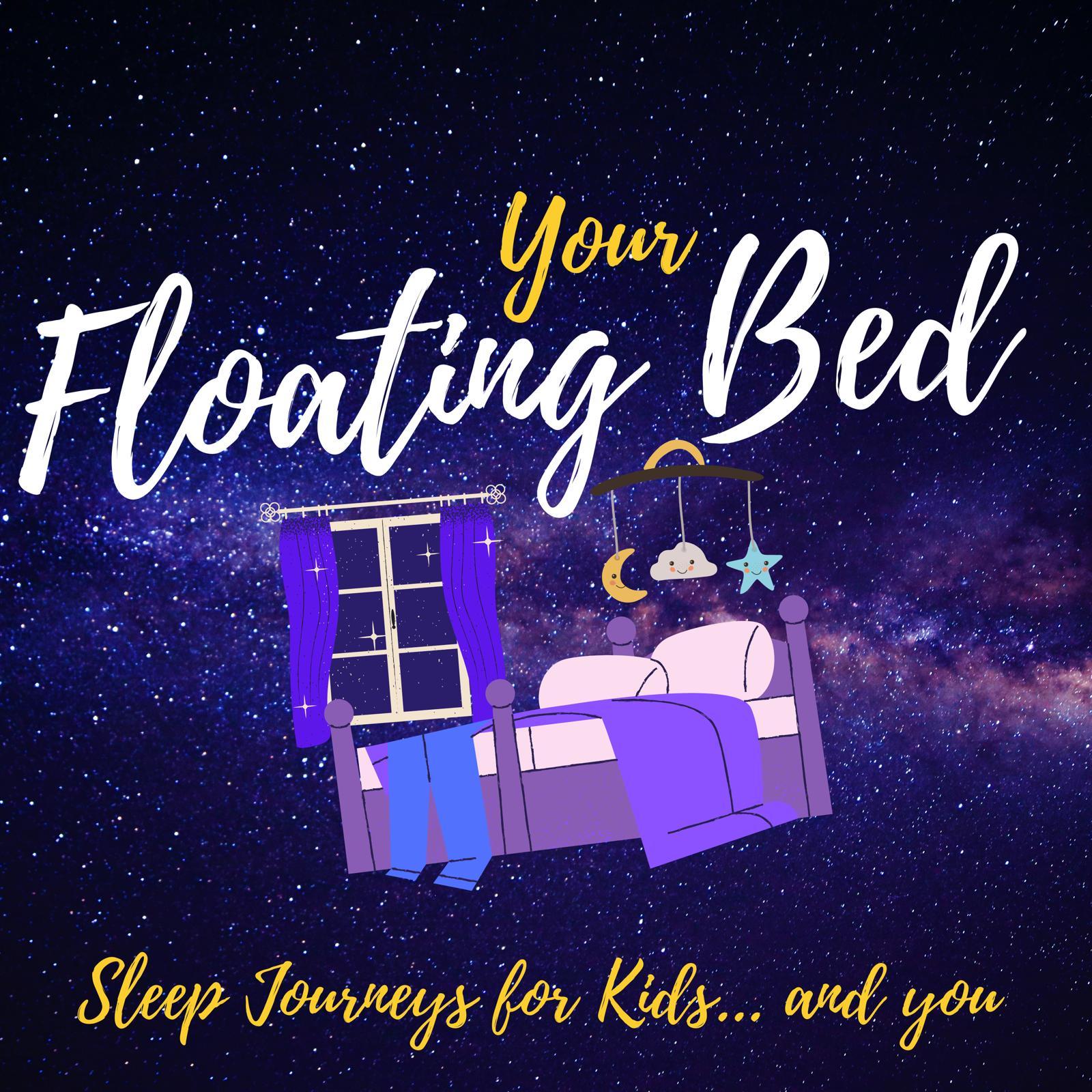 On this Sleep Journey, Your Floating Bed takes us Camping in the Garden... with an Easter twist...
SUBSCRIBE & never miss a journey
SAY HELLO yourfloatingbedpod@gmail.com if you have a destination request
PERSONAL SLEEP JOURNEYS are now available ANYWHERE YOU WANT TO GO contact Kerry on yourfloatingbedpod@gmail.com to send me your request
SCHOOL WORKSHOPS Children of any age will have great fun learning my special recipe to create their own Calming Sleep Journey. They will learn about all of the ingredients, whilst discovering new mindful techniques to support their emotional wellbeing. By the end of our session they will create their own sleep journey which could feature on 'Your Floating Bed' podcast. These are great fun both in person or I can remotely beam into your classroom!! To book or for more information contact Kerry on yourfloatingbedpod@gmail.com 
TIP JAR www.paypal.me/yourfloatingbedpod if you would like to tip us, no matter how small the amount, your tip will be gratefully received and will help us continue to create our sleep journeys and run the podcast. Let us know your name in the notes section and you will be credited in the next episode.
Instagram www.instagram.com/yourfloatingbed
Facebook www.facebook.com/yourfloatingbed  
PRODUCTION: Mark Edmondson www.markedaudio.com
MUSIC: Savannah(Sketch) & Deep Relaxation by Kevin MacLeod Full Accreditation in Show Biog http://creativecommons.org/licenses/by/4.0